Buying Your Own Property
(Owner Occupier)
Worried about paying too much for your preferred property?
Sick of missing out at auction? We can help.
Given the large financial outlay, it is well worth having a property professional who can represent your interests.
At Perry Property Advocates, we can assist you in all aspects of finding the right home for you which includes:
research and planning
short listing of properties
property selection
financial analysis of selected properties
due diligence (including review of Contract of Sale)
bidding at the auction and property negotiation (for a private sale or 'pass-in' scenario at auction)
property pre-settlement inspection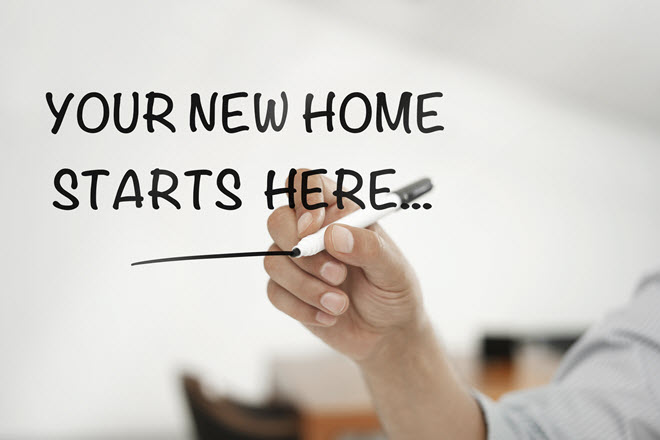 Perry Property Advocates will provide all the competitive advantage of more than two decades in the industry and buying properties on behalf of families, couples and individuals all over Melbourne.
Our other services include:
Full search and acquisition service
From scoping out your perfect property, through to bidding at auction or purchasing through private sale – our full search and acquisition service will take the pain out of buying your next property.
Negotiation and acquisition service
We appreciate that you may want to locate your next home and then hand over the negotiation and final acquisition stage to a company that is focused on your best interests. We will always work to get the best deal for buyers.
Bidding at auction service
You may have searched for the right home for you, but are concerned about being outbid by others at auction. We can assist, having represented buyers at auctions right across Melbourne for many years. This includes if you are unable to attend on the day of auction.
If you are thinking of buying a property in the near future – or even in the next 18 months – we can provide initial advice at no cost to you. A complimentary no obligation consultation will give you the opportunity to discuss your ideal home and hear from our experienced property advisory professionals.