Investing in Property?
Your best advocate
Buying an investment property is complicated and there are many aspects to consider
At Perry Property Advocates, we can guide you through the end to end process which includes:
research and planning
short listing of properties
property selection
financial analysis of selected properties including an assessment of potential rental income
due diligence (including review of Contract of Sale)
bidding at the auction and property negotiation (for a private sale or 'pass-in' scenario at auction)
property pre-settlement inspection
rental property management solutions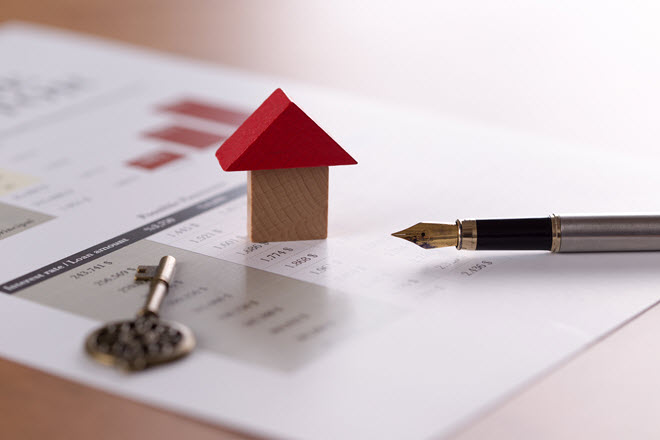 We are also happy to offer you a complimentary no obligation consultation which will give you the opportunity to discuss your residential investment property aspirations and hear from our experienced property investment professionals.
Property management advisory services
We understand that the financial performance of your investment property is of paramount importance. Following purchase, we can enhance your search for a property manager – at no additional cost. We will ensure that the property manager (or property management company) best meets your needs, and can continue to monitor your investment periodically, all under the guidance of a property management professional from Perry Property Advocates.
Further details about this service can be provided on request.