Selling your property?
Find the right real estate
agency for you
Selling a residential property is not a straight forward process and requires much time, effort and attention to detail
Smart selling starts with finding the right real estate agency for your home or investment property, in your suburb, at the time that you want to sell.
All real estate agencies, and agents, will tell you that they are best placed to sell your home or investment property – but clearly not all are right for you.
With a two-decade foundation as a Real Estate Agent, Managing Director Adam Perry of Perry Property Advocates is well positioned to provide independent and impartial advice regarding the selling of your home or investment property.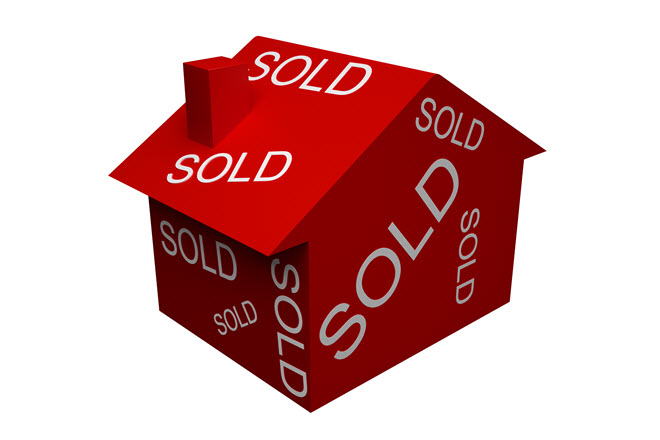 The benefits to you:
When you appoint Perry Property Advocates there is no additional cost to you. Our fee is covered within the real estate agency's selling commission.
We will act exclusively in your interests by becoming your central liaison point and:
provide the latest and best advice on how to maximise your property's selling price
advise as to when is the best time to sell your property
organise property styling, maintenance and gardening services (if required)
identify, evaluate and recommend the most suitable real estate agency for the property sales campaign and negotiate a fair and reasonable selling commission
advise on the most cost-effective advertising and marketing campaign for your property
monitor the property sales campaign to ensure the appointed real estate agency is acting in your best interests
liaise with the real estate agency prior to and during the property settlement period
To find out more, contact us for a complimentary no obligation consultation. This will ensure that you get the sale of your home or investment property off on the best possible footing, by gaining input from our experienced property advisory professionals.