Property portfolio
"health check"
Do you already have an investment property or properties and want a "health check"?
OR
Would you like some assistance with starting an investment property portfolio?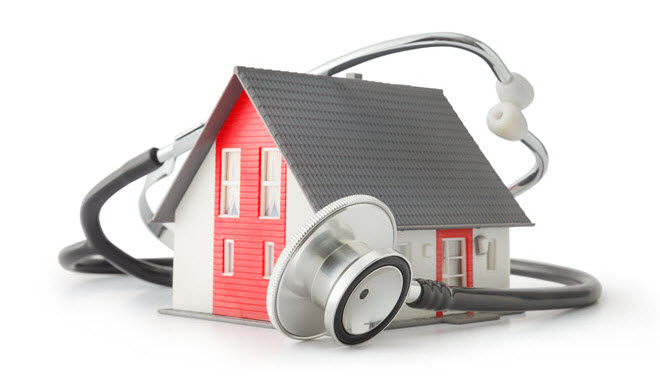 Perry Property Advocates can help
To find out more, contact us for a complimentary no obligation consultation which will give you the opportunity to discuss your current or proposed property portfolio and hear from our experienced property advisory professionals.